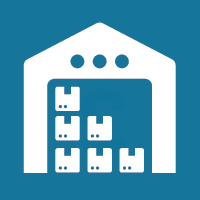 22K OFFICE PRODUCTS IN STOCK...
We have over 22k office products in stock from over 200 leading manufacturers, which includes a range of 2000 5 Star quality alternatives which get the job done at a fraction of the cost. And that's just our core range. We go a long way for our customers and will find pretty much anything you need for your office. If it's not in our catalogue, just ask!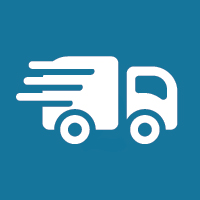 DELIVERED NEXT DAY...
Next day delivery to anywhere in the UK. We also have our own delivery network and can supply to customers across the North East, free of charge. Our friendly, local delivery drivers will take your products to exactly where you need them; upstairs, downstairs, to your desk or even to your stock cupboard. Now that's service!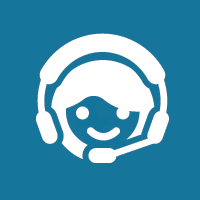 WITH A DEDICATED CONTACT...
You will be assigned a dedicated sales representative who is office based and able to respond to your orders and enquiries fast and efficiently. They will work hard to get to know your business and understand your unique requirements. This will enable them to deliver a cost effective solution tailored around you. Order by phone, fax, email or online, safe in the knowledge that you'll get exactly what you expect.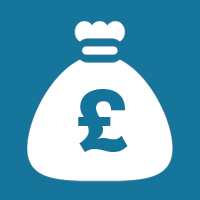 WITH HUGE SAVINGS OFF RRP...
We are staggered at how frequently we expose cases of drastic overpricing on office products. If you've not reviewed your prices recently, you may be surprised at what you uncover. We can find ways to reduce your spend without changing a thing. We'll do all the hard work, supplying you with a detailed product-by-product analysis for free, highlighting where we can add value and deliver significant savings to your business. All you need to do is ask!
CCL Office, building better partnerships for better business.